8 hours of coding, workshops, and fun!
Introducing BlairHacks' newest event (and first IRL event since 2020)! BlairHacks Mini is a day-long event where high school students around Montgomery County will come together to build apps, games, and hardware. Look forward to a day of hands-on coding + tech workshops, fun activities, and more!
Build stuff!
Hardware, software, and you name it! You'll learn how to build something new and unique.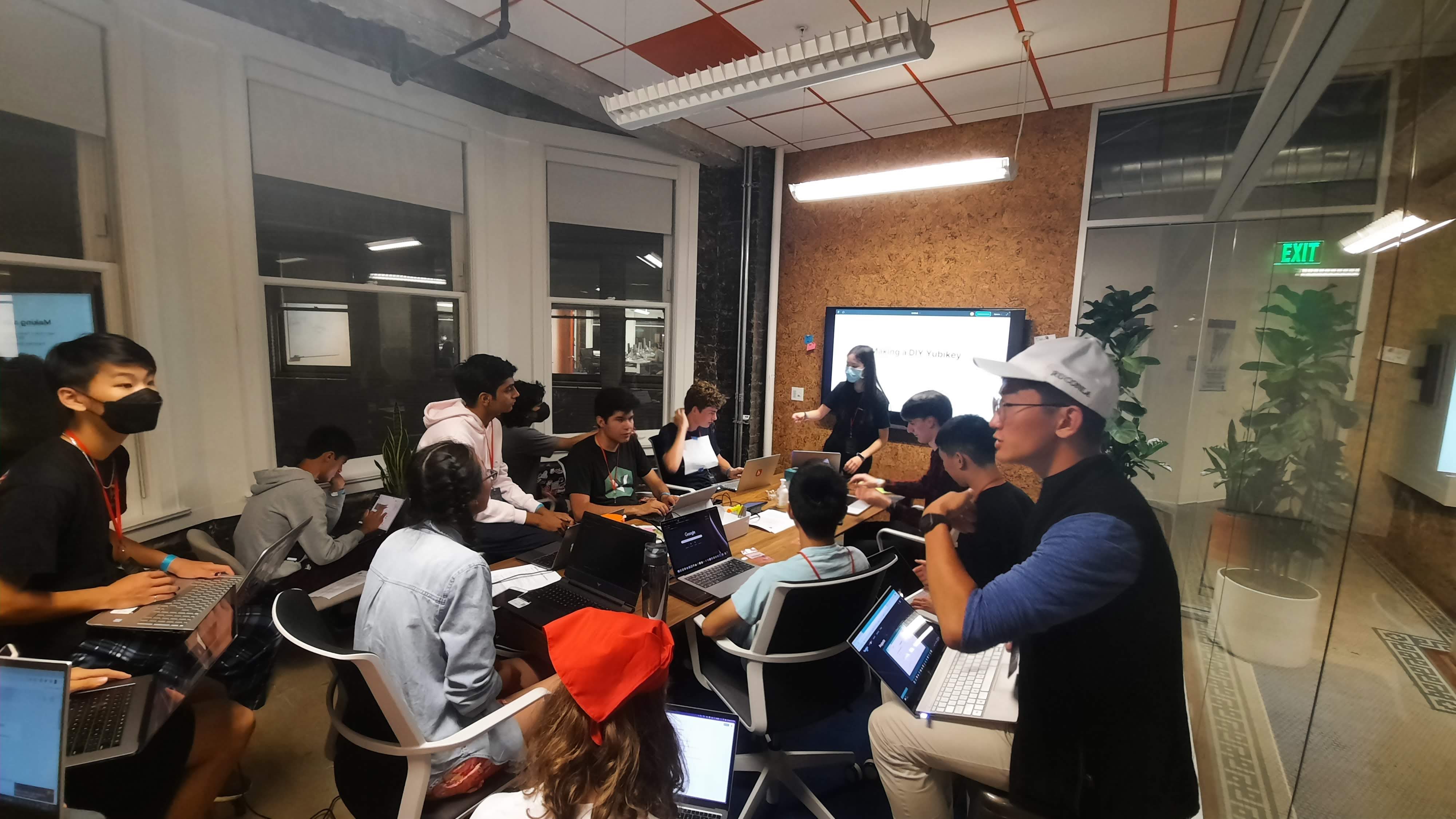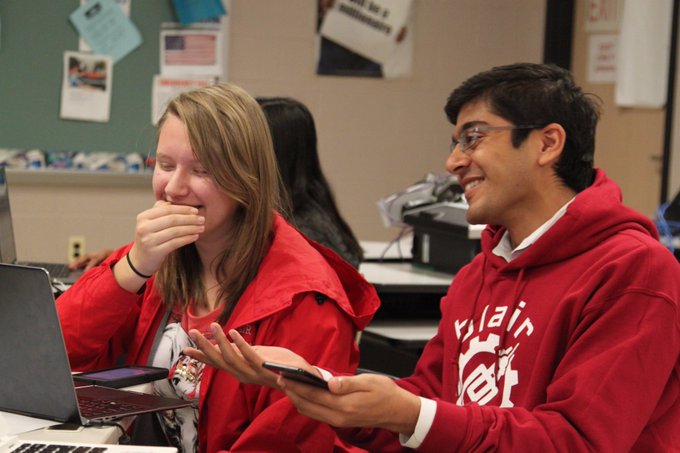 Make connections
Meet fellow hackers in MoCo and make amazing things together!
Have fun
We have a day of fun activities and workshops planned. No competition, no stress, just fun!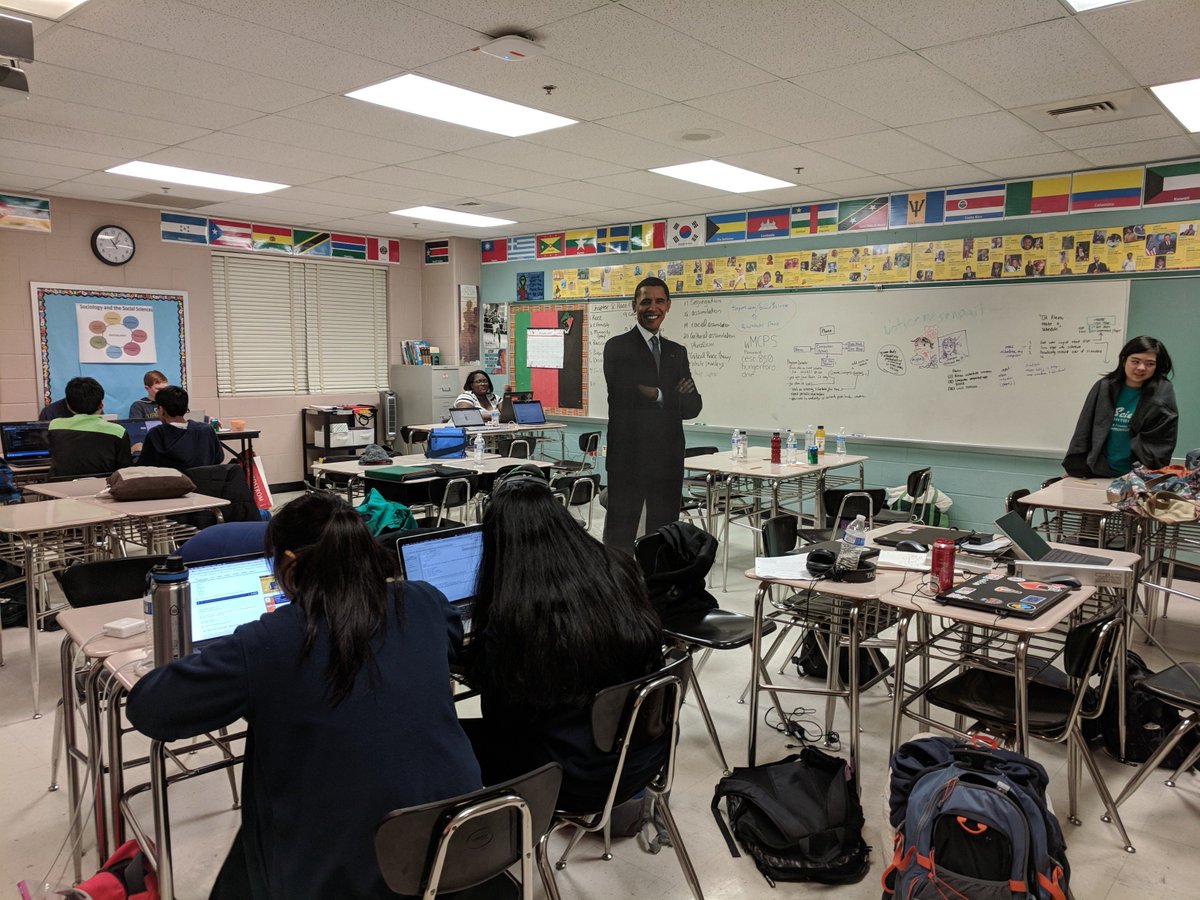 Frequently Asked Questions
Do you guys actually hack?
No, that's not what we mean by "hack"! Hacking is a general term for finding creative solutions with code to solve problems we see around us.
Who is eligible to participate?
All high school students are welcome to attend. Bring your friends!
What should I bring?
Bring a laptop and a charger. Also, make sure to bring your own lunch, or money to buy food. There will be plenty of nearby restaurants and stores.
I'm new to coding. Can I still participate?
Yes! If you are a beginner, you can attend our workshops that we run throughout the event. They'll cover the basics of different tools you can use to build your hack.
How much will it cost?
Nothing at all! This event is completely free to attend.
I have another question!
Send us an email at [email protected] and we'll get back to you ASAP!